We help you sell you by using one of the most-consumed mediums of the modern world:
video.
We produce videos across audiences and budgets. Our video services team at South Mountain Films and Reel 1 Studios can help you tell your story.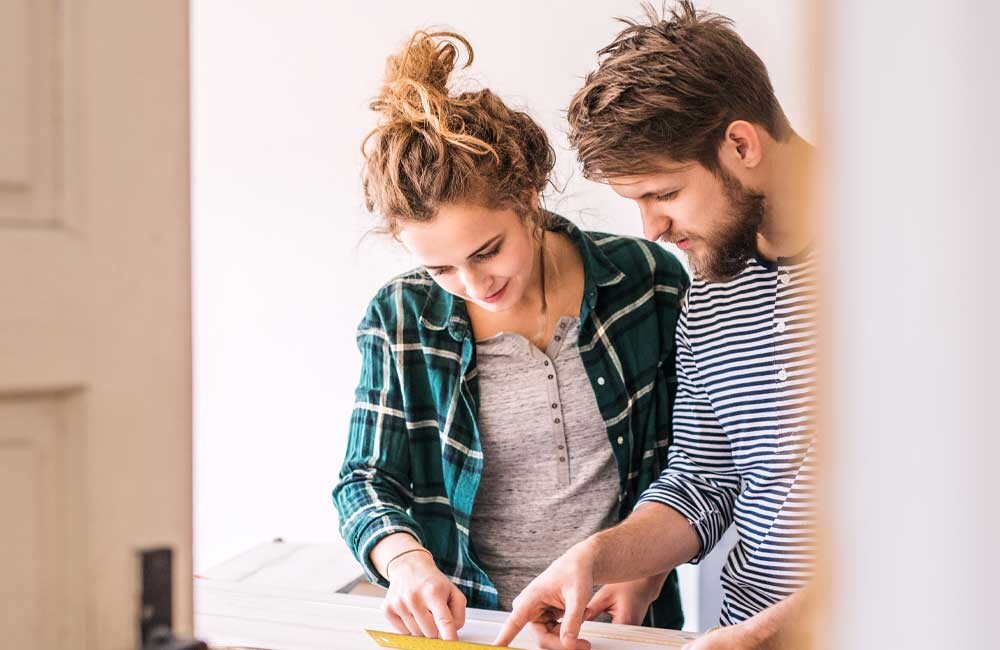 Small businesses ready to scale up their marketing strategies and join the visual advertising world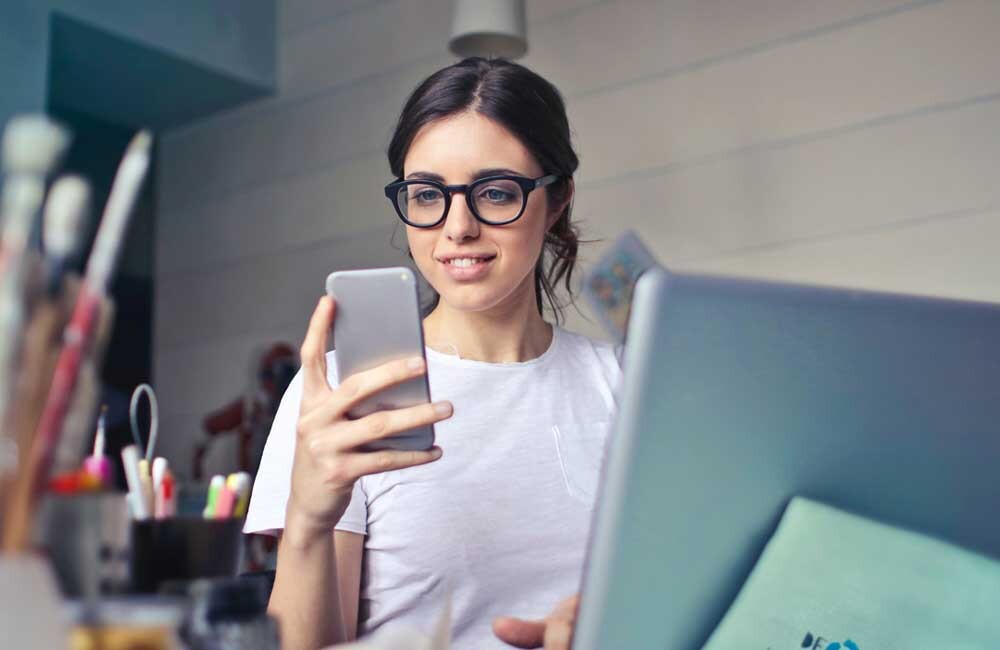 Nonprofit organizations hoping to boost awareness, fundraise for their cause, and more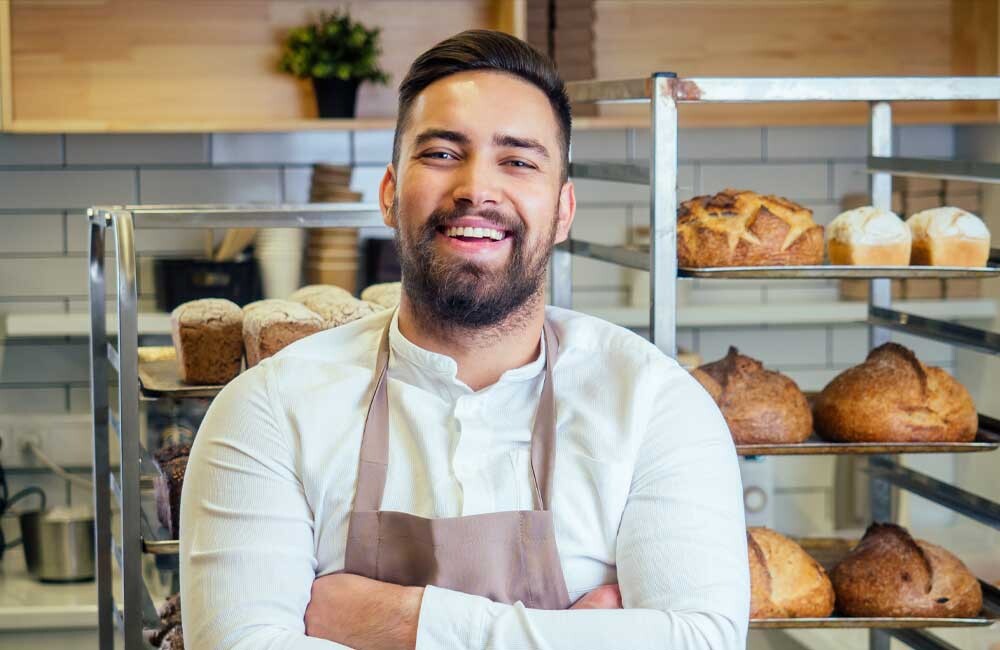 Individuals and solopreneurs looking for heightened social media engagement and impact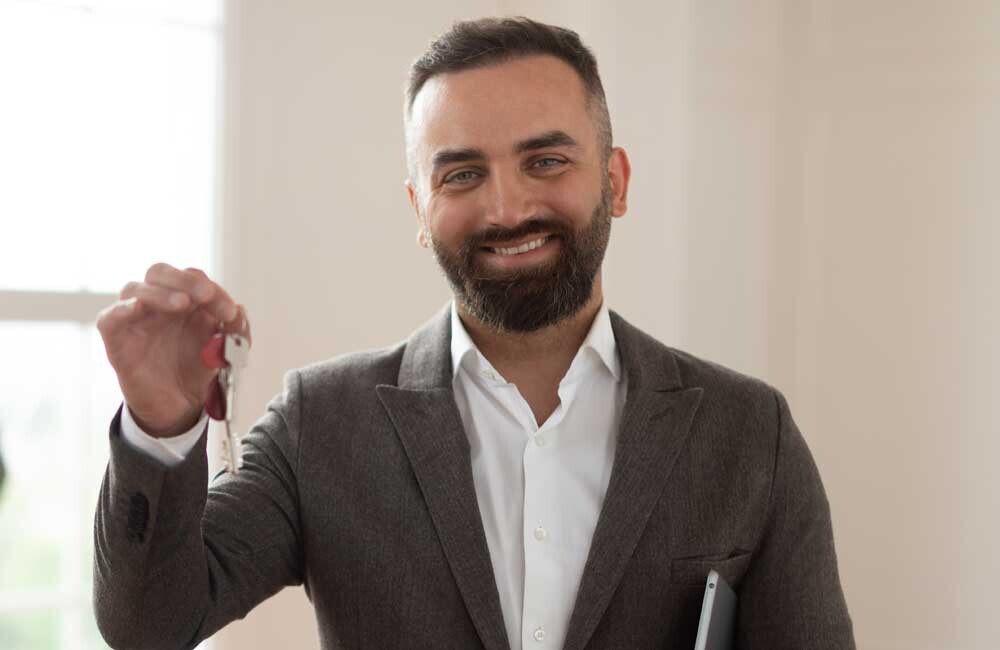 Professionals across industries hoping to make more sales, recruit more talent, and more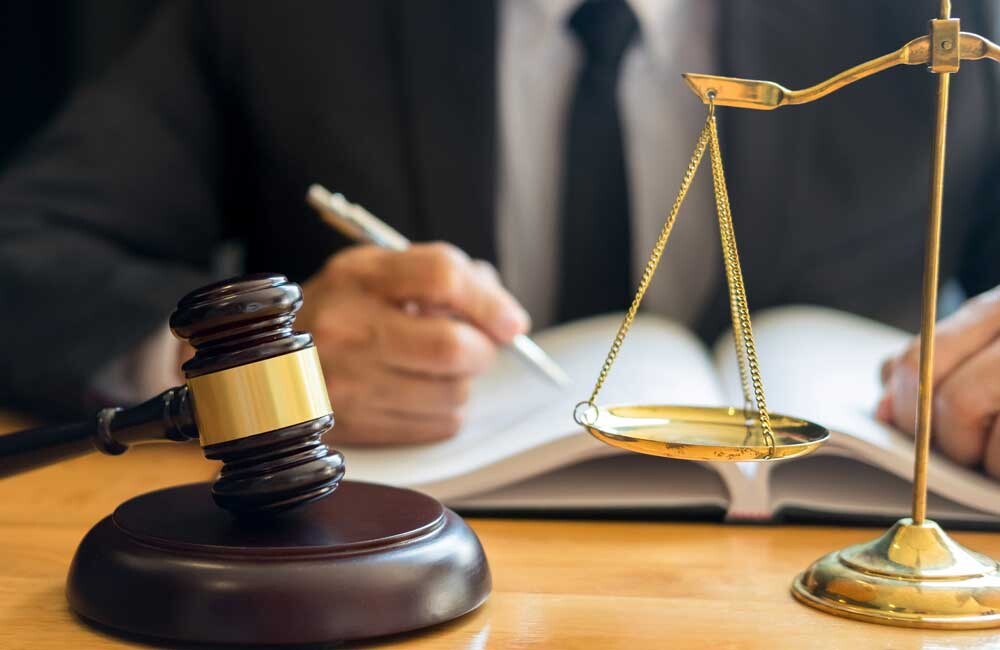 Those in need of a Certified Legal Video Specialist (CLVS) for video documentation for depositions, event reconstruction, analysis, day-in-the life, and more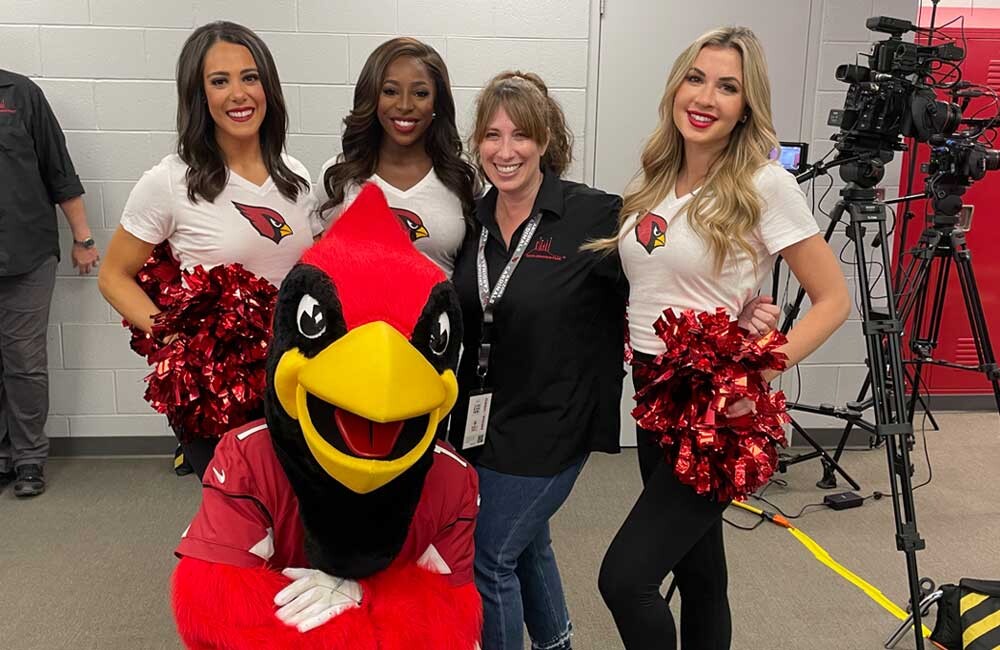 Storytelling happens when all the right elements come together into something resonant, strong, and whole. South Mountain Films takes inspiration and makes it visual.
We help you sell you on the most consumed channel of information, education, or entertainment today:
video.
From initial concept to final deliverable, our video production services cover it all.
We storyboard, direct, film, and edit our projects, ensuring quality throughout the production process. Let us lay the red carpet for you!
Pre-Production & Conceptual Planning
We work with you throughout the pre-production phase of the project, solidifying a plan of action before the filming begins.
We can help you:
Brainstorm themes

Strengthen concepts

Develop scripts

Scout locations

Cast talent

and more!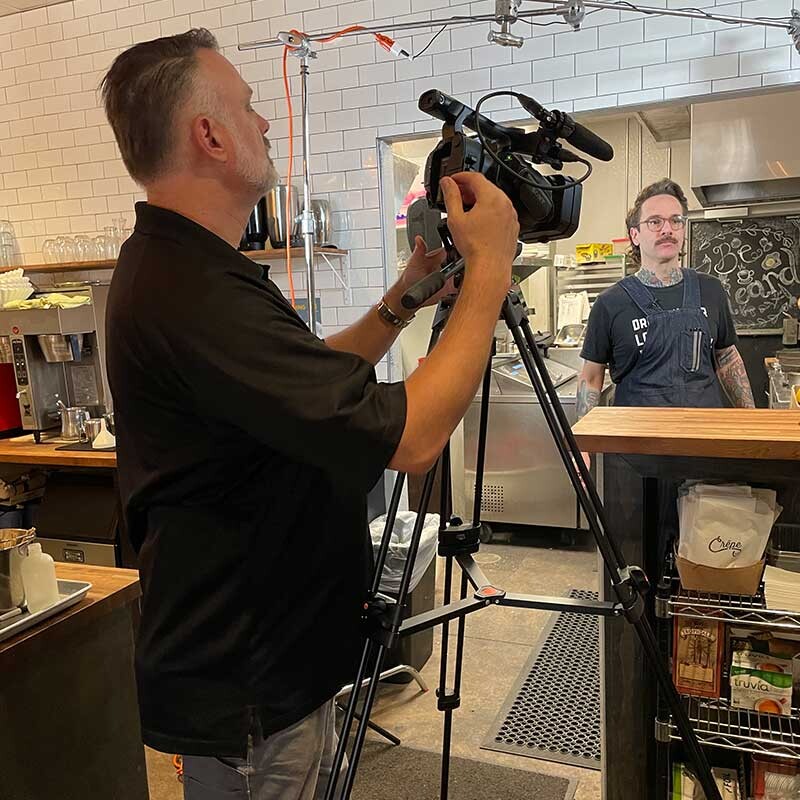 Filming and Videography
Next, our team directs the project, films, and spearheads other elements of videography. On and off the set, you can expect professionalism and clear communication every step of the way.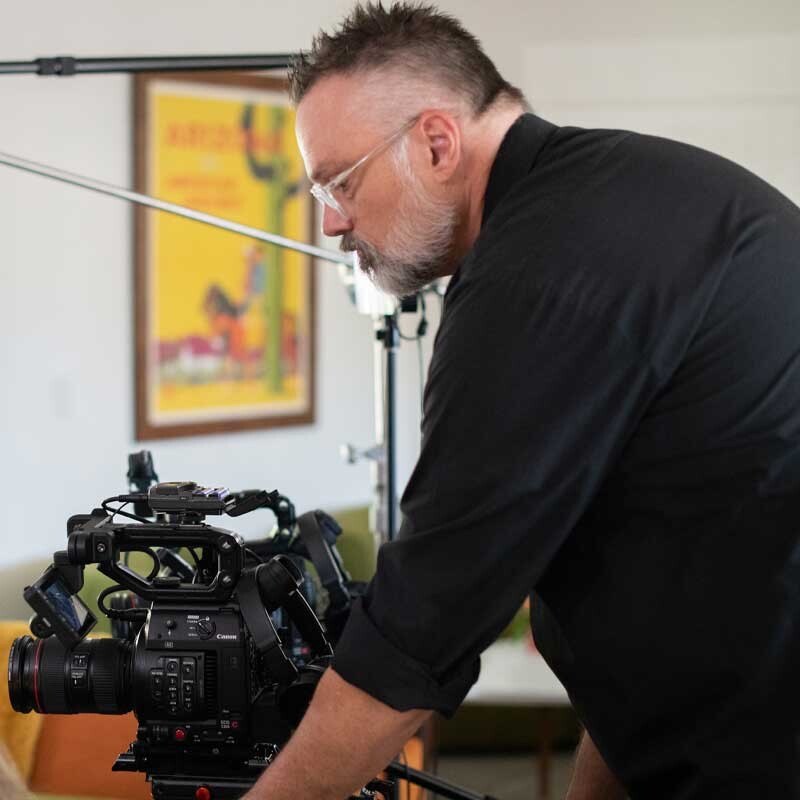 Post-production
Once we have gathered enough materials, we move into the post-production phase: editing, animating, proofing, and more. In fact, we're able to edit anything you bring to the table, even if we didn't shoot the footage ourselves.
Reach out for your free consultation today.
In-person consultations by appointment only:
9830 S 51st St
Suite B-101
Phoenix, AZ 85044
"*" indicates required fields