From conceptualizing to scripting to recording, South Mountain Films audio services can help bring your podcast, audiobook, or other voice recording project to life.
PRE-PRODUCTION & CONCEPTUAL PLANNING
We'll help you brainstorm concepts, create outlines and scripts, and more. South Mountain Films is here for you for every interview, AMA, and anecdote.
PODCAST RECORDING
No equipment? No problem.
Our in-studio equipment is fit for the job. Comfortable chairs, crystal-clear mics, and interchangeable backgrounds are part of the magic of our podcast studio. You do the talking and we'll work the magic.
POST-PRODUCTION
We can help you balance audio levels and cut the noise. Whether we're working with vocals alone or editing music into your project, our audio services deliver high-quality sound for every style.
South Mountain Films also records and produces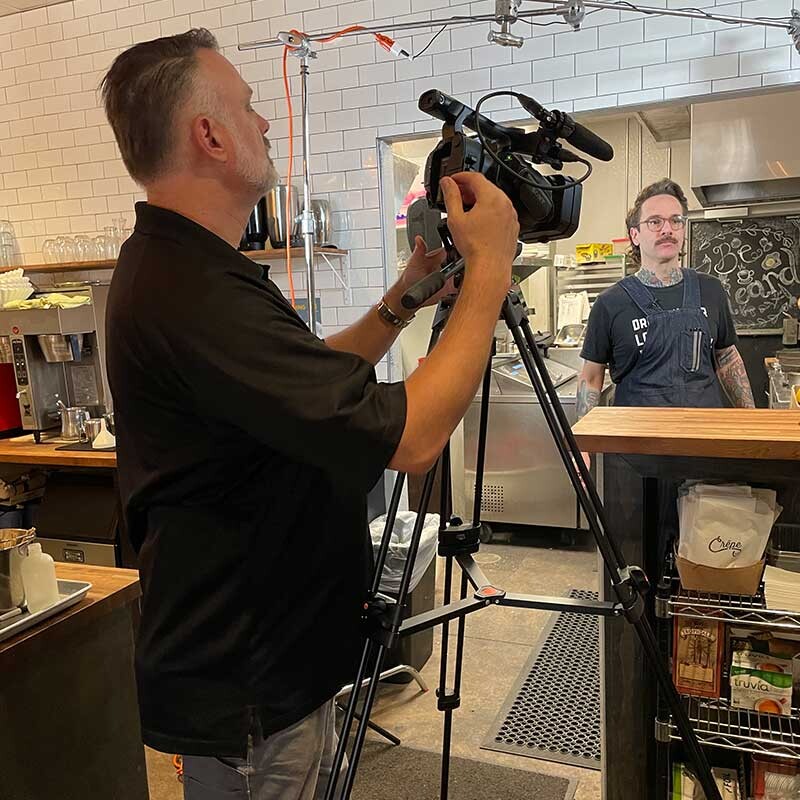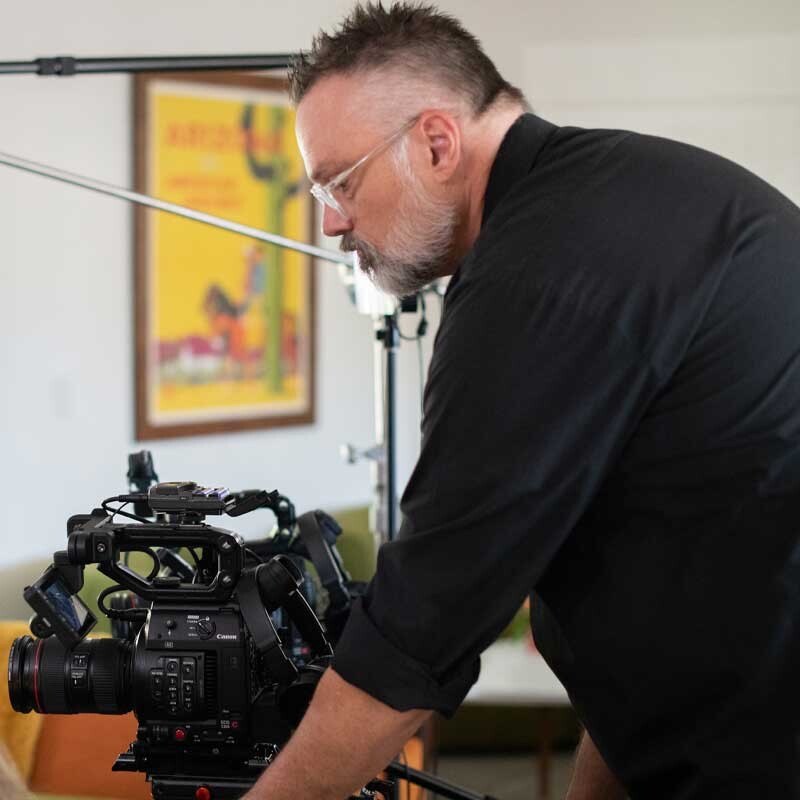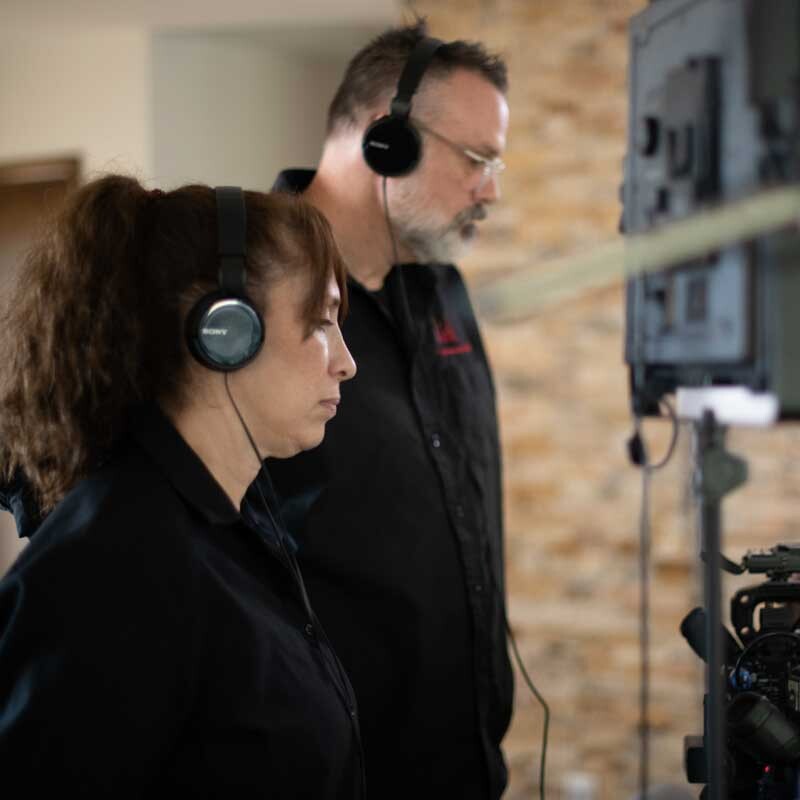 ORIGINAL AUDIO RECORDINGS
Reach out for your free consultation today.
In-person consultations by appointment only:
9830 S 51st St
Suite B-101
Phoenix, AZ 85044
"*" indicates required fields