We don't just help you tell your story.
We help you show it.
South Mountain Films crafts impactful video and audio materials for businesses, organizations, and individuals alike. If you're looking to venture into the world of digital storytelling, you're in the right place.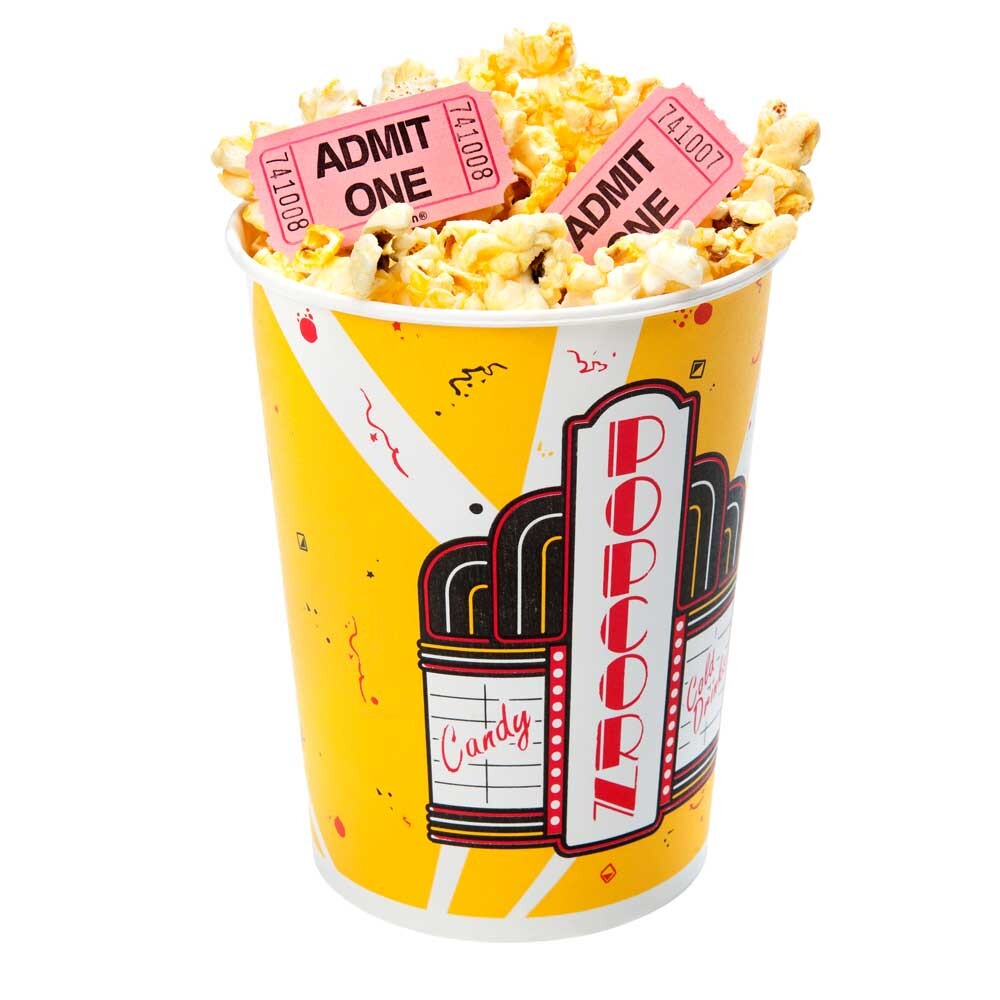 We work with entrepreneurs, businesses, podcasters, nonprofits, schools, and many others to create stunning marketing materials that convert. With our 30+ years of experience, you can trust us to clearly explain what you do.
We don't just make marketing materials. Our team can handle a wide array of productions; whether you need a small heritage video or a robust documentary series, we'd love to share your story.
We are the reel deel!
Video Production
We are dedicated to producing pieces of captivating, inspired storytelling.
Audio & Podcast Production
We bring your vision to life.
Studio Rental
Our spacious studio is perfect for large and small-scale video projects, podcast and audio production and more!
Our Work
We have experience across the audio and visual industry.
South Mountain Films has experience filming and producing:
Local and national commercials

Fundraising campaigns for nonprofits

Courses and educational content

Social media platform videos

Instructional, training, and tutorial videos

Short- and long-form documentaries

Legal proceedings

Campaign videos

Large event videos

Video presentations

Audiobook narration

Podcasting

Audition tapes

and more!
No matter the scale of your project, South Mountain Films can help you bring your vision to life!
We're with you throughout the project timeline:
Pre-Production — conceptualization, collaboration, set design, scriptwriting
Production — directing, filming, audio capture
Post-Production — graphic design, animation, editing, perfecting
SCHEDULE YOUR COMPLIMENTARY CONSULTATION
In-person consultations by appointment only:
9830 S 51st St
Suite B-101
Phoenix, AZ 85044
"*" indicates required fields